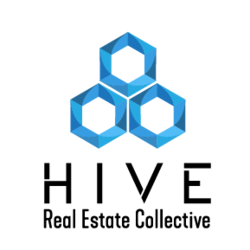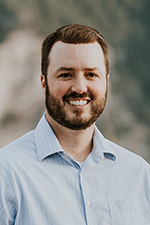 Jared was born and raised in UT and has been a licensed agent for over 14 years. During his real estate career he has had the opportunity to work in the New Construction side of the industry as a sales manager for several reputable home builders in Utah. He has also managed the sales for a large mountain development located in Sanpete County UT, where he enjoyed selling cabin properties for several years.

He now spends most of his time on the listing side of real estate. Jared loves helping his clients sell their homes at top dollar prices. His negotiation skills coupled with the amazing tools and technology available to him at The Hive Collective make this possible!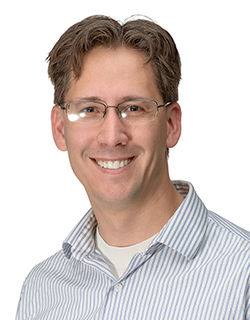 Tyler Cazier lives and works in Utah county. He grew up in Idaho, no stranger to hard work then moved to Utah to attend college. He graduated from BYU in 2003 and has been working in the valley ever since.

Trying to stay well-rounded, he works in various industries including photography, graphic design, web development, investing, financial planning, and of course real estate.

Tyler is eager to help you find the right property for your needs!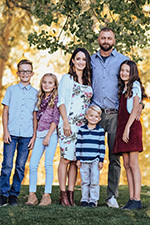 I grew up in my moms furniture store on University Avenue in Provo. Fabric swatches and empty furniture boxes made the best toys. I used to go around the store to the different areas set up with beautiful furniture and accessories and I could be whomever I wanted to be. So my love for design came before I even understood.

There is something so exhilarating about taking a space in someone s home and making it into a place that they are excited to spend time in. A well decorated room has function and flow, practicality and beauty. One of my favorite things is to take sentimental items and give them the showcase that they deserve. Mixing old with new to create a room so personal, that it not only suits yourself but your family and guests as well.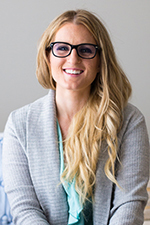 Born and raised in Utah, Cari really knows her way around the valley and the Utah real estate market. She graduated in 2006 from the University of Utah with a degree in Accounting but, after working as an assistant to a Realtor while attending college, she knew real estate was her true calling.

She got her license in 2015 and since then has had all types of experience in the market, but what she likes most is helping other agents ensure their transactions go smoothly. She is the behind the scenes at The Hive Collective filing paperwork, sending things out for signatures, communicating with title companies, and overall making sure your transaction gets closed on time and all the t's and crossed and the i's dotted.

In her spare time she loves hanging out with her family, exercising, and traveling. Her dream vacation is to one day take the whole family to Spain, Germany, and her husband's homeland of Greece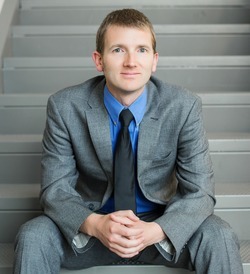 Jason was born in Stockton, CA and moved to Utah at the age of 12. It was this move that sparked his interest in real estate. When his parents were in the process of buying their home in Utah he was highly interested in the real estate transaction and envisioned himself as a Realtor as a pre-teen. He grew up in a suburb of Spanish Fork, UT called Covered Bridge Canyon, served a mission for the LDS church in Argentina and immediately upon his return got his real estate license. He's loves entrepreneurship, finds the process of building a business exhilarating and as such has started some 15 different businesses. He is an avid snowboarder, loves wake surfing and boating, and is a professional videographer and pyrotechnican. Jason is a family man. He and his wife live in Orem with their 3 children.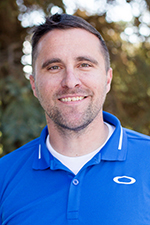 Aric is a fun and an adventurous person, always up to go big. He currently resides in Utah county where he is busy with a family of four crazy boys and a beautiful wife. He has spent his career in the automotive industry and has owned and managed a successful Tool franchise in Salt lake City for the last 5yrs. His goal is to always have the clients best interest at heart and earn their trust.